What are they looking for?
The client is from Arizona of United State. At the beginning, The customer contacted us and required Two Bi Folding Doors and meet in the middle just like the below picture attached. Another picture is the job site they sent. From the picture we can learn this is replacement/ renovation project.
They are not sure if we can make it, and they have no more confident cause this is their first time to buy doors in China.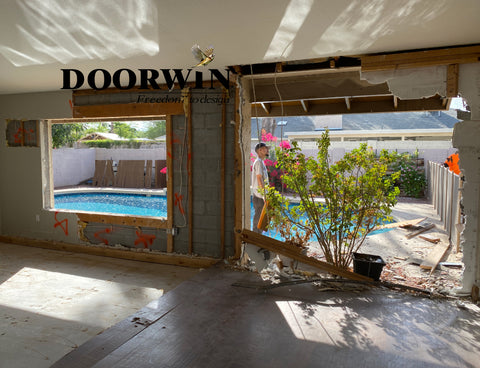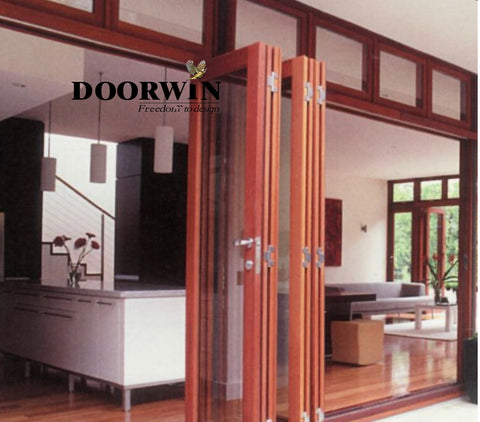 What makes them more confident in us?
1.Projects Cases: That is of course we have made so many projects in different states, and some of projects are close to them, House don't lie. these house are real and they can drive there when convenience time.
2.Test Report: The door is the Savio Heavy Duty Folding Door, that is our Top quality and best seller, have test report according to American Standard. Which would match some famous brands of NanaWall, Panoramic, Lacantina etc...Our windows and doors could match their quality and performance, but with better price. That's why so many U.S Clients choose to work with us. All they received are very satisfied with the performance and Looking. That is Amazing!